Investor Relations
CoLucid (NASDAQ: CLCD) is a Phase 3 clinical-stage biopharmaceutical company that is developing an innovative and proprietary small molecule for the acute treatment of migraine headaches. The Company's lead product candidate, lasmiditan, utilizes the first new mechanism of action for acute treatment of migraine in the last twenty years, and has the potential to address the unmet needs of migraine patients, including those with cardiovascular risk factors or stable cardiovascular disease, and those who are dissatisfied with existing therapies. According to the American Migraine Foundation, migraine affects 12% of the population in the United States and is the leading cause of disability among neurological disorders in the United States. The direct and indirect costs of migraine in the United States are estimated at over $20 billion annually. Over 500 patients to date have been dosed with lasmiditan. In a Phase 2b clinical trial of the compound, the primary endpoint of headache relief was met with statistical significance, as were the secondary endpoints of freedom from the associated symptoms of nausea, and sensitivity to sound and sensitivity to light. CoLucid is currently conducting the first pivotal Phase 3 randomized, double-blind, placebo-controlled clinical trial of lasmiditan, or SAMURAI, under a special protocol assessment (SPA) agreement with the FDA, with top-line data expected in the third quarter of 2016.
---
Sign up to receive information and notifications by email
---
Stock Quote
NASDAQ  CLCD (Common Stock)
$8.60
▼ 0.05 (0.58%)
08/26/16 3:59 p.m. ET
Data provided by Nasdaq. Minimum 15 minutes delayed.
---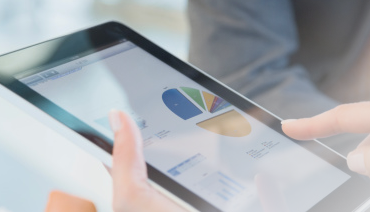 View the Corporate Presentation
Get more in-depth information about our vision, our management team, our dedication to finding effective alternative therapies for migraine patients, and the status of clinical trials for lasmiditan from our July 2016 Investor Presentation.